I'm blanka Salkova
English & German to Czech Translator
Translation
I am a teacher of English as a foreign language and German and apart from that also a translator. My daily output is 5-10 pages depending on the source (1500 – max. 3000 words).
Proofreading and Editing
My daily output for proofreading and editing depends on my current agenda. Please contact me for a quote.
About My Services and Qualifications
2012 – 2007 Nottingham Trent University, UK
MBA Senior Executive study programme, studied at B.I.B.S. Brno, CZ
2007 – 2004 Nottingham Trent University, UK
MSc in Law and Business Management Studies, studied at B.I.B.S. Brno, CZ
2000 – 1999 Faculty of Education, Masaryk University in Brno, CZ
Life long learning programme, Secondary level EFL teaching
1999 – 1998 Croydon College, Croydon, UK
Cambridge English Proficiency Course and Examination, Awarded grade: A (CEFR – C2 level – Proficient User- Mastery)
1998-1994 Faculty of Education, Masaryk University in Brno, CZ
Major in English language and literature, German language and literature
Diploma thesis: Black Education in the Course of History
Stays abroad:
1998-99 a one-year work experience scheme in the UK under The Headmasters' and Headmistresses' Conference (HMC) at Woldingham School
Localizations
Websites, software, video games (PC, Xbox, Iphone, online games etc.)
Technical Texts
Computer-related matters – user guides, promotional texts
Business Texts
Marketing, marketing research (surveys), management, general business
Rates and Capacity
My standard default rates per source word:
0.08-0.11 EUR (0.11-0.14 USD)
My standard default rate per hour:
25 EUR (35 USD)
Other units or currencies are also accepted upon previous agreement.
Minimal rate per job: 10 EUR (20 USD)
Accepted payments
PayPal
Payoneer
Bank transfer.
Other methods are subject to agreement and the usual payment deadline 30 days.
The rates vary upon specific conditions of each translation (subject matter, volume, urgency, output format etc.). Please note that the rates are negotiable.
I can translate about 1500 words per a day in top quality. In a short time situation – up to 3000 words. My daily capacity also depends on the subject matter.
Translation memories in different formats can be used during the translation process.
"Blanka provided proofreading services for my gaming project and I was very happy with her work. She is fast, professional, answers emails quickly and provided relevant feedback on the translator's work."
"Accurate, on time and very professional. Will work again soon!"
"Very rigorous, flexible and always on time."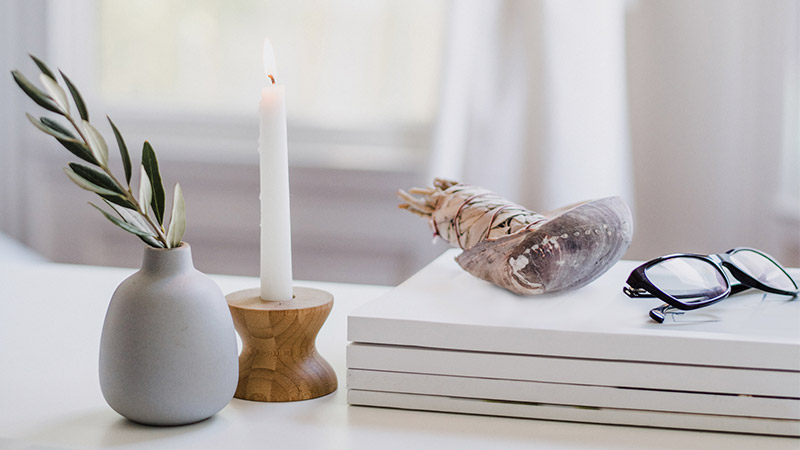 How to choose a translator, interpreter or a language and communication professional to suit your needs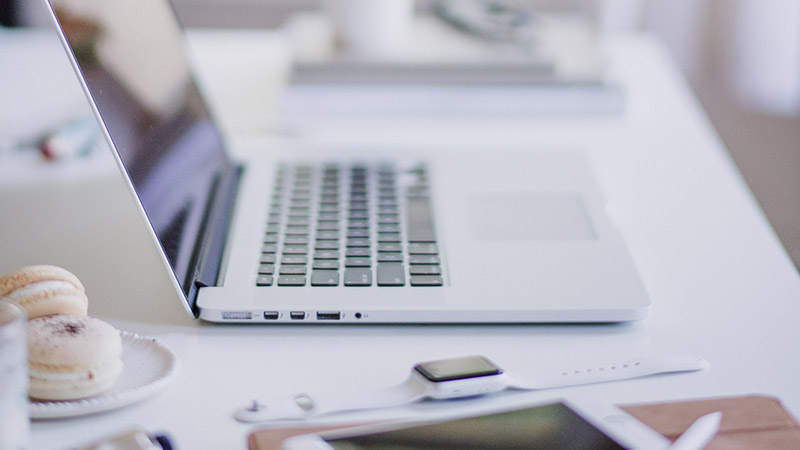 Translation service and translation jobs directory for freelance translators and translation agencies.
Contact Me
Postal address
Blanka Salkova
Spodni 589
687 24 Uhersky Ostroh
Czech Republic
Business ID number (ICO):  76497062
Natural person registered in the Trade Register